Morocco Prestige – Cheap car rental agency Marrakech
Welcome to Morocco Prestiges Cars
Our site Morocco Prestige Cars, offers you recent cars for rent in Marrakech and delivery everywhere in Morocco. Take a tour of our fleet, to view our models of cars with all their technology. For your car rentals, we offer a wide choice of models from the biggest brands. Depending on the model, our vehicles have many options (ABS, airbags, GPS, air conditioning, etc.).
With Morocco Prestiges Car, rent the car of your dreams and move in peace
Morocco Prestiges Cars provides you with one of the most suitable follow-ups for your various needs. With our services, and our over-equipped fleet, we offer recent vehicles at the cutting edge of technology, and very powerful while being economical with a quality of service. For any car reservation, just fill in an online form in a few clicks, Do not hesitate to contact us at tel: +212 707-071-918 or to visit us in our office at 1008 Maatallah, Mhamid .
Car rental
Recent cars at the best prices in Marrakech and all cities of Morocco
Airport transfer
We offer clean and recent cars with smiling and professional drivers at Marrakech Airport or other airports in Morocco.
Long term rental
Take advantage of your long stays in Morocco with clean and well-equipped vehicles with our Morocco Prestiges Car agency.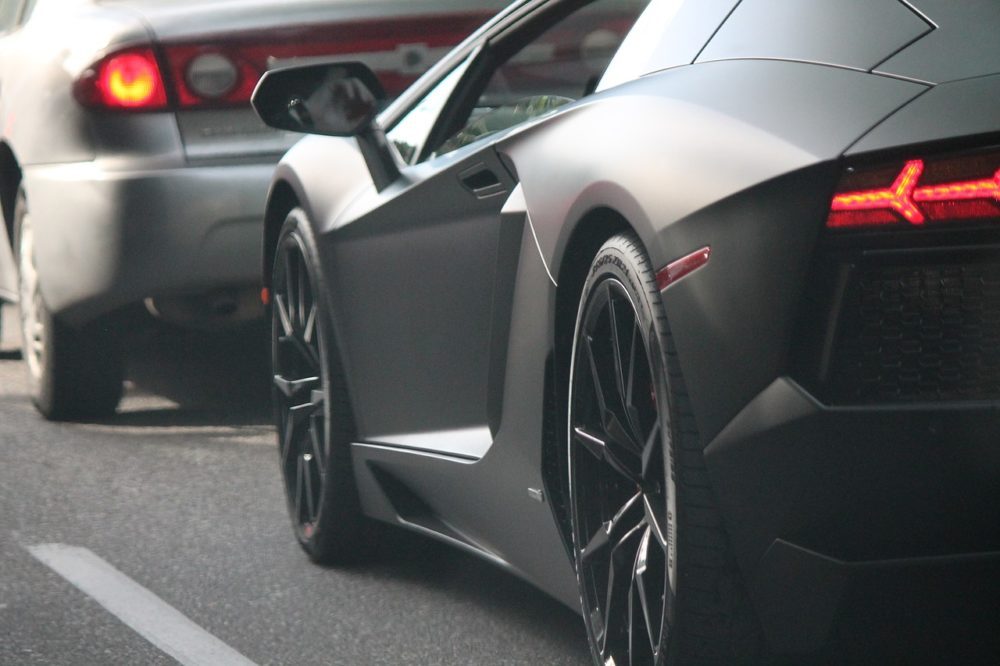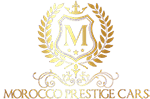 CAR RENTAL IN MARRAKECH
Are you planning your vacation in Marrakeh or any other city in Morocco and are you looking for a rental car? Our agency "Morocco Prestige Cars" is the best choice for you, we offer you rental cars for a short or long duration with the possibility of delivering and recovering throughout Morocco from Marrakech without hidden costs, and neither additional costs.
Morocco Prestige Cars makes it easy for you to rent a car by offering you advantageous prices with quality service. Morocco Prestige Cars is located next to Marrakech Airport. We offer a large selection of brand new and new vehicles at the best price in Marrakech. The price of Marrakech car rental includes unlimited mileage, insurance and VAT. You can book directly by the form on our website, or directly by phone, or on site with our agency Marrakech.